About Us
IDM Print = Printkeg + Web Services
IDM Print is now basically a locally focused version of Printkeg with web services added.
Before there was IDM Print, IDM Firm was started by Chris Mullen and Tony Devlin in 2006 as a web development and SEO company. Previously, both partners had been involved with multiple web projects and have accumulated a total 30 years of development experience. They have tackled sophisticated projects for small business clients in industries such as real estate, vacation homes, vacation destinations, medical services, construction, and much more.
In the early infancy stages of IDM Firm, the duo purchased a small graphics reproductions company called Graphics One. Graphics One focused primarily on home plans, scanning, booklets and some card projects. We renamed the small print shop to IDM Print, a company very much geared towards local customers and walk-ins in the Beaufort and Hilton Head Island area. After a couple years operating IDM Print, Chris initiated a small online experiment selling posters online through a new website, Printkeg.com.
Within one day of advertising through Google Adwords, Printkeg.com received three orders. Through consistent online advertising, social networking and strategized SEO, the site and customer base began growing rapidly, Chris and Tony built a custom e-commerce solution that worked in conjunction with a stripped down Wordpress platform. They also built a customized customer service and order management portal.
Through the next six years, Printkeg.com exploded. The entire staff has spent countless hours rethinking efficiency, product quality, equipment selections, customer service and everything else that all small businesses must face. A problem the team often worried about was scalability. For a variety of reasons, Chris and Tony knew Printkeg 2.0 was not going to remain dependable another five years. As developers, they understood there were many issues that needed to be addressed, but as dedicated entrepreneurs, they wanted to think more about the products and less about coding. After months of work, Printkeg 2.0 was finally upgraded to Printkeg 3.0 by transitioning to a Shopify platform combined with a Wordpress run blog and new online support system.
Now, we have a stable, flexible and powerful shopping cart in place that generates millions in revenue and anyone can run it. We don't have to develop for ourselves anymore, but we love coding, creative thinking and strategy. Now we have the time again to focus on other entrepreneurs who need help generating online sales.
IDM Print is now basically a locally focused version of Printkeg with web services added.
If you are thinking about e-commerce, refreshing to a mobile design or have an upcoming print project, give us a call at 843-379-1198 or contact us now.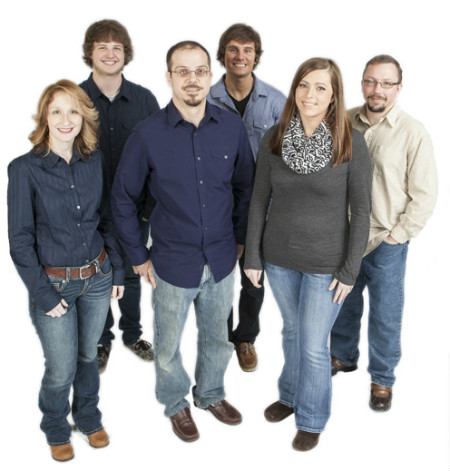 Contact us today!
IDM Print / Printkeg
122 Stanley Rd. Suite C
Beaufort, SC 29906
(843) 379-1198
What we do best
Printing
E-Commerce
Responsive Designs
Consulting
New Age SEO
Online Advertising
Our Team
Chris Mullen
President / CEO
Tony Devlin
Co-Founder / CTO
Adam Achor
Production Manager
Jessica Otte
Art Director / Manager
Joseph Mullen
Shipping Manager